Port Malaya will be the next city in the Global Project Updates. It is announced to be arriving on fRO in March.
Maps @ iROwiki DB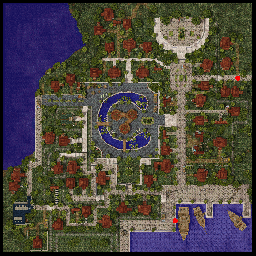 Port Malaya
Malaya Field 01
Malaya Field 02
Bangungot Hospital 1F
Bangungot Hospital 2F
Buwaya Cave
Bakonawa Hideout
Monsters @ iROwiki DB


Bungisngis


Engkanto


Mangkukulam


Tikbalang
can be tamed as a pet using a
Tikbalang Harness . Its pet bonus is that your damage to the port malaya MVPs increases by 10%.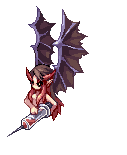 Mananaggal


Tiyanak


Wakwak


Jejeling
MVPs @ iROwiki DB


Bangungot / his Drops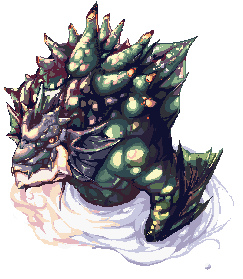 Bakonawa / his Drops



Buwaya
New Consumables
Greater Agimat of Ancient Spirit
+20% Damage on Demon Monsters for 20 Minutes.
Mixed with 3 Lesser Agimat + 1000 Zeny

Inside-Out Shirt
Can be found at the Port Malaya Monsters. Warps the Player to Port Malaya when used.
Quests
To get started in Port Malaya you need to do a pre-Quest like in Umbala, to get to know the inhabitants etc. This quest is called Cautious Village and you need 6 Holy Water and 6 Blue Gemstones.
Then there are a bunch of daily Quests. See http://irowiki.org/wiki/Port_Malaya#Quests.
Finally there is also a Dungeon Entry Quest for the Bangungot Hospital, (Nurse in Port Malaya) where you need 2 Rotten Bandages.
Equip
There are four pieces of armor equip aswell as three new accessories.
The Armors can be enchanted (from the normal (left) to the "Bayani" Version(right)) when you get them to +9 and bring 20 Ancient Grudge (MVP Drop Item, Daily Quest Reward). The Upgrade and the Set Bonus will be lost when enchanted.




The Accessories can only be mixed during the "Pintados Festival". To have a festival, players must bring a number of items to an NPC:
– 1.000 Lesser Agimat (Daily Quest Reward)
– 1.000 Silver Cross (Daily Quest Reward)
– 300 Dyestuffs (any color)
More detailed infos here: http://ragnarok.levelupgames.ph/episode25/pintados.php
The Accessories are as follows:

Buwaya Agimat Tattoo
Decreases fixed cast time by 7%
MATK +7%
Mixing: 10x Ancient Grudge, 1x Piece of Buwaya Spirit, 1x Buwaya Doll

Bakonawa Agimat Tattoo
ATK +7%
ASPD +7%
Mixing: 10x Ancient Grudge, 1x Piece of Bakonawa Spirit, 1x Bakonawa Doll

Bangungot Agimat Tattoo
Increases the recovery power of the user's healing skills by 4%.
Increases the recovery rate of skills and items by 7%.
Mixing: 10x Ancient Grudge, 1x Piece of Bangungot Spirit, 1x Bangungot Doll
Category: fRO, Future Updates, Global Project Comment »